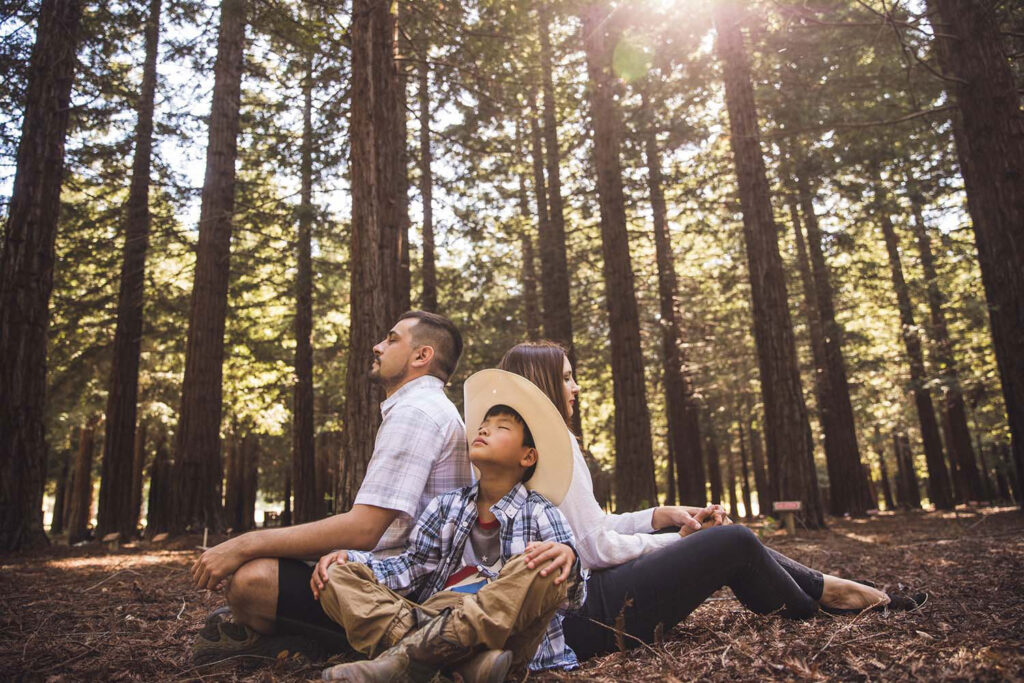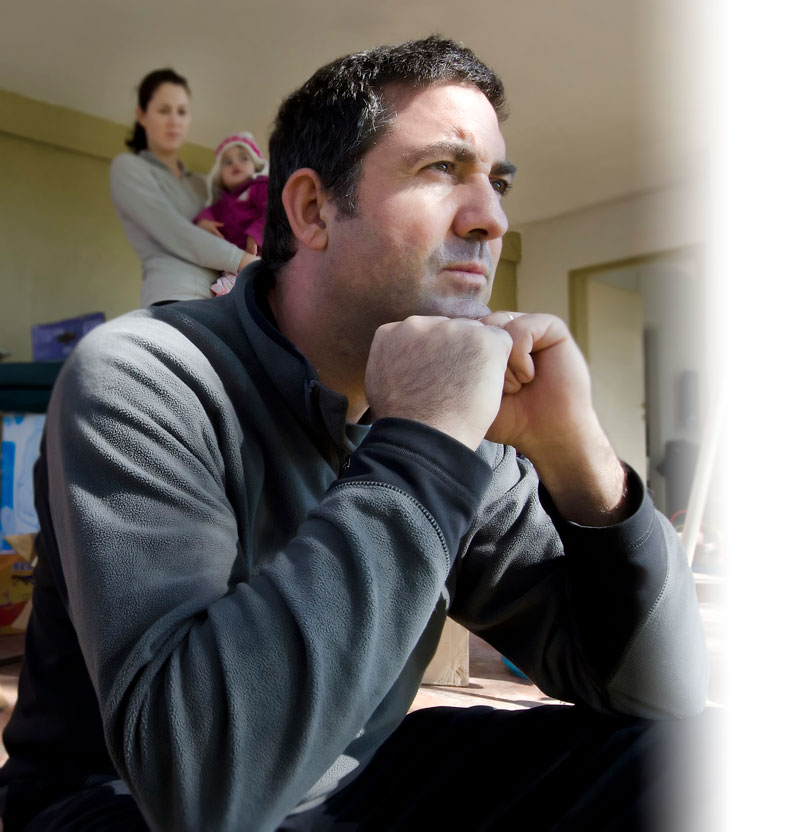 Life is Too Short To Be
Disconnected From Your Family
Does it feel like your children could use a break from technology?
Ever feel like you need a break from the craziness of life?
Push pause and take a break in nature!
The Unplugged Retreat provides a safe and cozy haven to facilitate experiencing nature through human senses. Restore life balance together. The Retreat gives you the emotional space to strengthen your relationships with friends and family without distractions.
Immerse Your Family
In Nature & Relax
Imagine the sight of bobcats basking in the sun, a glimpse of mule deer running majestically through the woods and a red-tailed hawk shooting across the sky— there are so many wonderful discoveries waiting for you at Fort Hope.
Nature can be highly therapeutical, and all it costs is a screen-free getaway!
Four Reasons to Take a Tech-Free Retreat With Your Family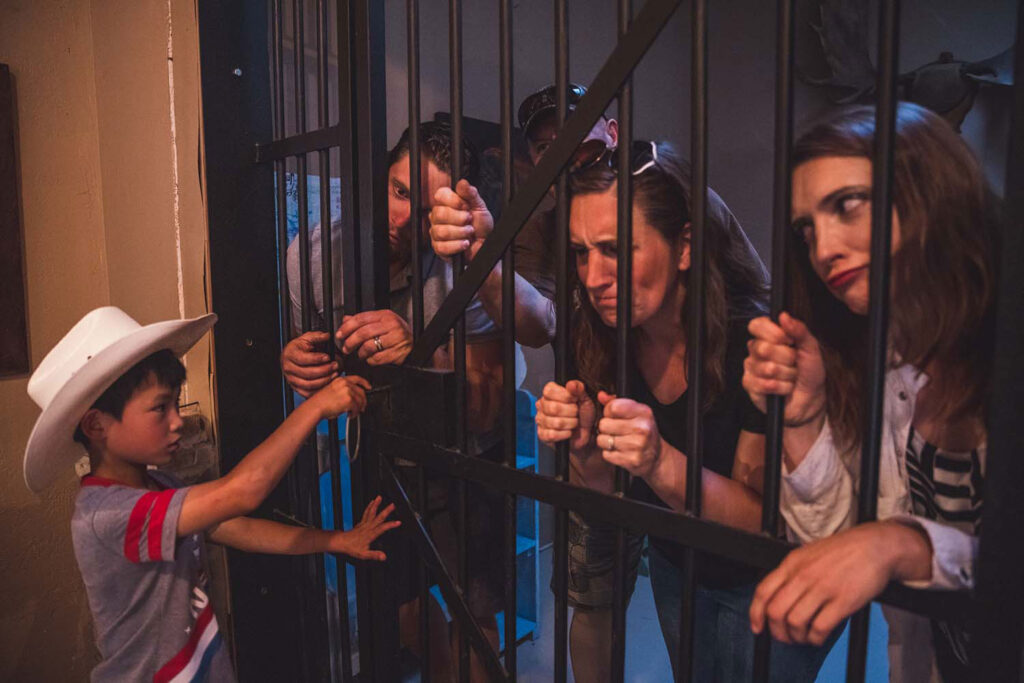 See All the Ways to Have Fun at Fort Hope