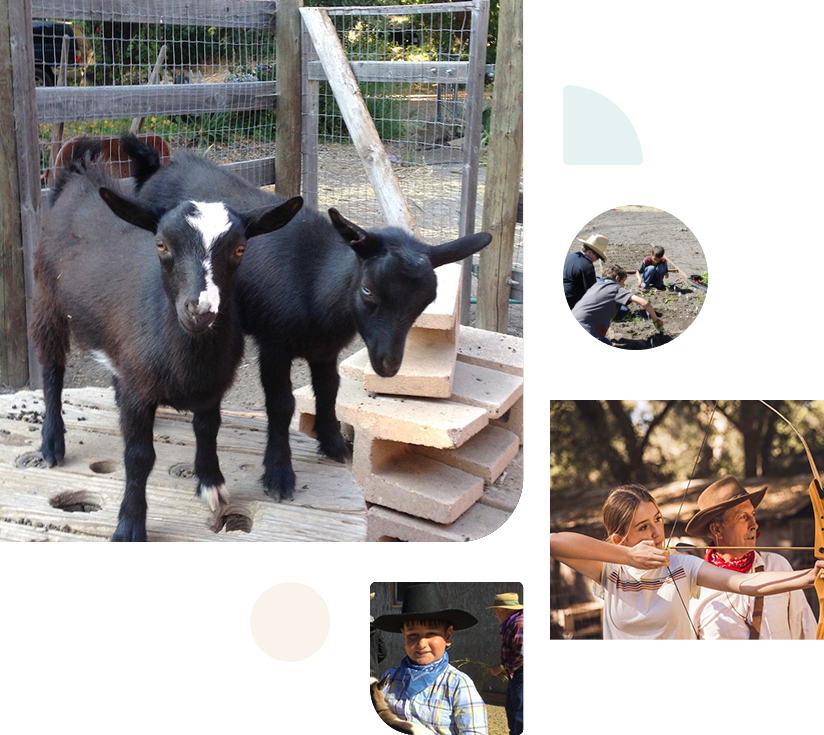 A 5-Day Summer Camp About Agriculture And Farming
Fort Hope Taco Farm
Fort Hope Taco Farm
Kids Spend Summer Days Learning Where Their Food Comes From
Camp Dates: July 10-14, July 17-21, and July 31-August 4
Kids Spend Summer Days Learning Where Their Food Comes From
Camp Dates: July 10-14, July 17-21, and July 31-August 4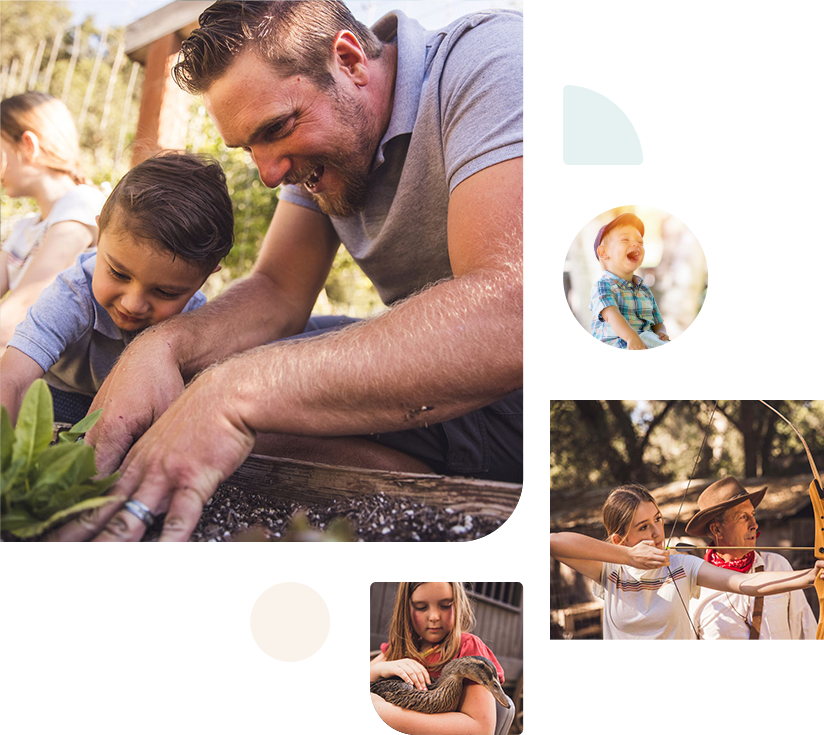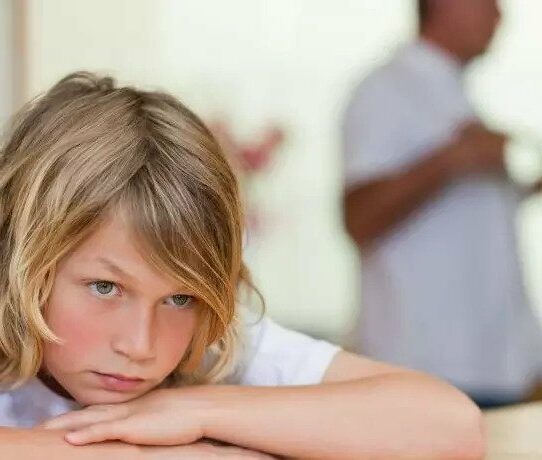 Life is Too Short
To Limit Your Child's Experiences
We know many people are afraid their child may grow up disconnected, experience behavioral issues, and more. Taco camp gives children the opportunity to learn to connect in a healthy way with peers, keeps them engaged in hands on farm activities, and leaves a lasting impact on their attitudes on life.
Keep exploring to learn more.
A Life Changing Experience 
at Fort Hope
Taco Farm Camp is where parables come to life in a meaningful way! There are many Christian Life Lessons that can be learned through activities around food, farm related tasks, and more! Your child will have fun learning about where their food comes from, how to make their own tacos from scratch, and serve each other.
They learn teamwork and how to follow instruction through hands on activities such as:
By the end of the week, the children understand where their food comes from, and the effort involved to put it on the table.
Meet The Faces Behind Fort Hope